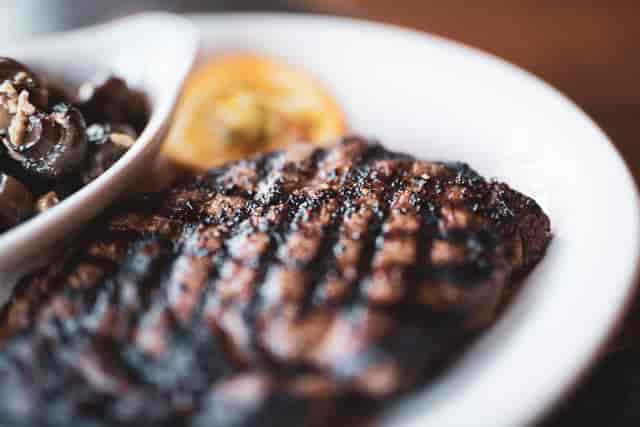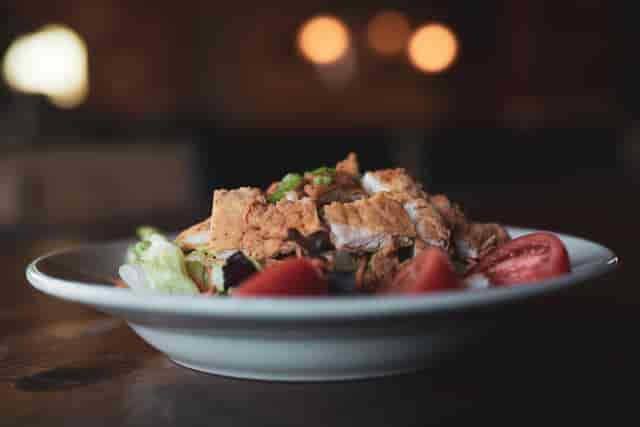 Event Hosting
Interested in Event Hosting?
Thank you for considering us for your event. Our large dining rooms and outdoor patio overlooking the Innsbrook Golf Course offer picturesque accommodations for entertaining. We also offer off-site catering at the venue of your choice. Whether you're hosting a private party, corporate meeting, or wedding reception we tailor packages to your needs. Please use our form to tell us more about your upcoming event and we'll be in touch with you shortly!
We are excited to partner with a local event venue, Enchanted Vines by Noise Water Winery. No matter the event this beautiful establishment will make an impression. If you are interested in their facility please give them a call at 575-336-7012.